Trout special specification microcast spool for Abu Garcia Ambassador 1500C series.
The groove depth is 1.8mm, which is specialized for targeting area trout and native trout, and is a fairly shallow groove specification.
By making the spool groove shallower than ever, the outermost diameter part of the spool has low inertia and supports lighter lures.
In addition, the blanking process reduces the weight of the spool and realizes a comfortable cast feel with lighter force.
As it is an eye-catching design as a custom part, it is also recommended as a dress-up part.
* E-rings that were included with the previous spool, but are not currently included. If you wish, please indicate the required quantity in the remarks column.
* Caution
* Although it is a model that also supports magnetic brakes, since a dedicated magnetic brake is currently under development, only the centrifugal brake is currently available It becomes the specification.
* Dedicated magnet brakes are currently in production. MicrocastBrake AMB1520 and AMB1540 are not supported.
* Developed for regular size fish in trout fishing such as managed fishing grounds and mountain streams.
It is not suitable for intense fishing that requires the same or higher strength than mainstream large trout and bass fishing.
* If many nylon lines are wound around the line indicated on the line capacity, the spool may be damaged due to swelling and shrinkage due to the water absorption characteristic of the nylon line.
Please be careful.
Color
│Microcast Spool AMB1518TR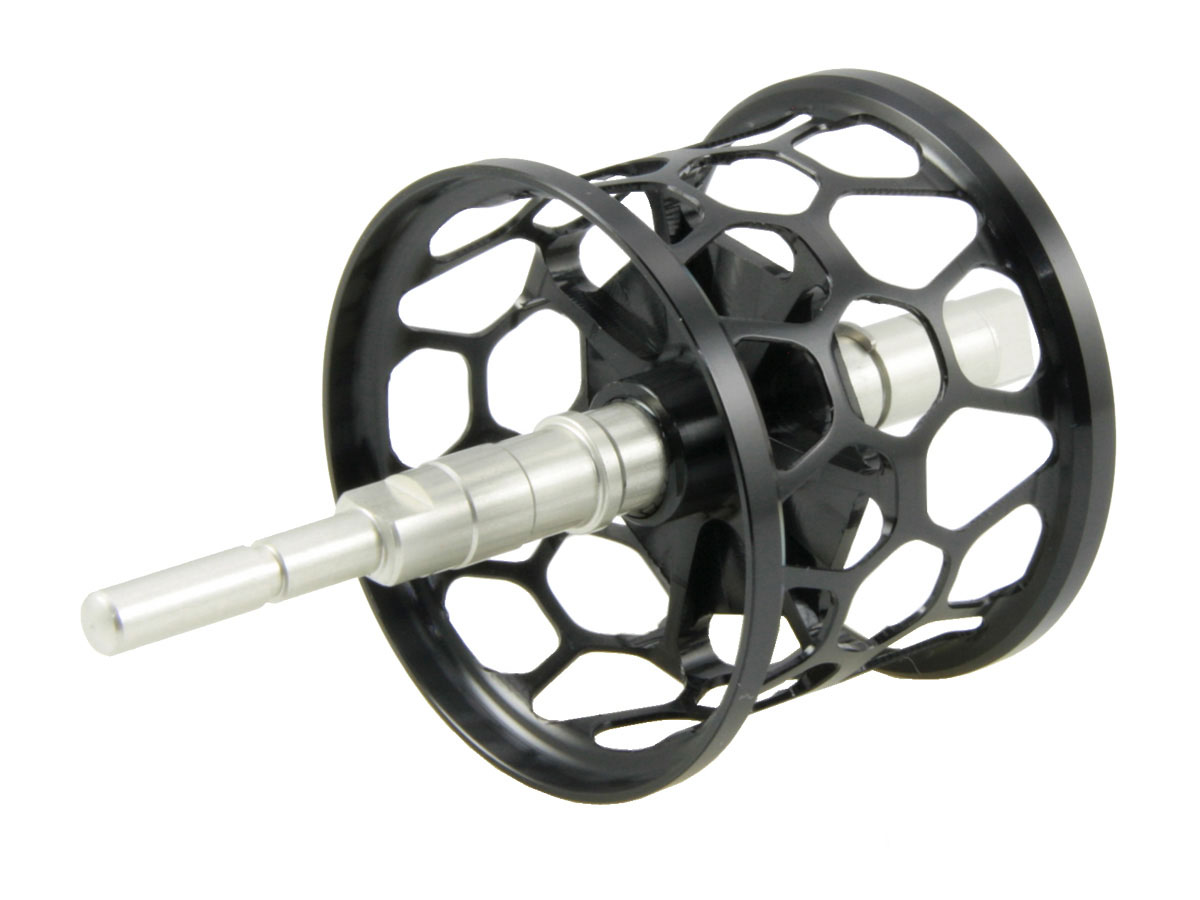 BLACK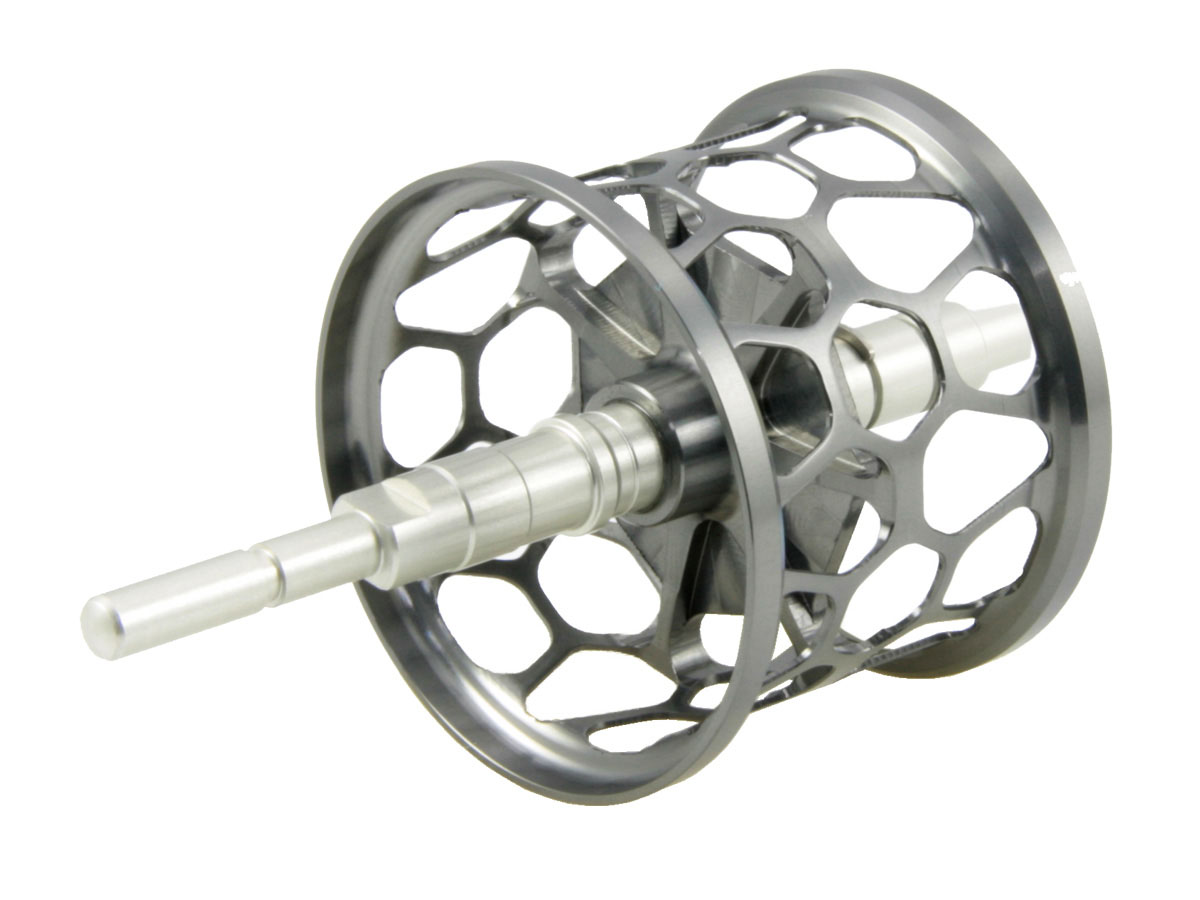 GUNMETAL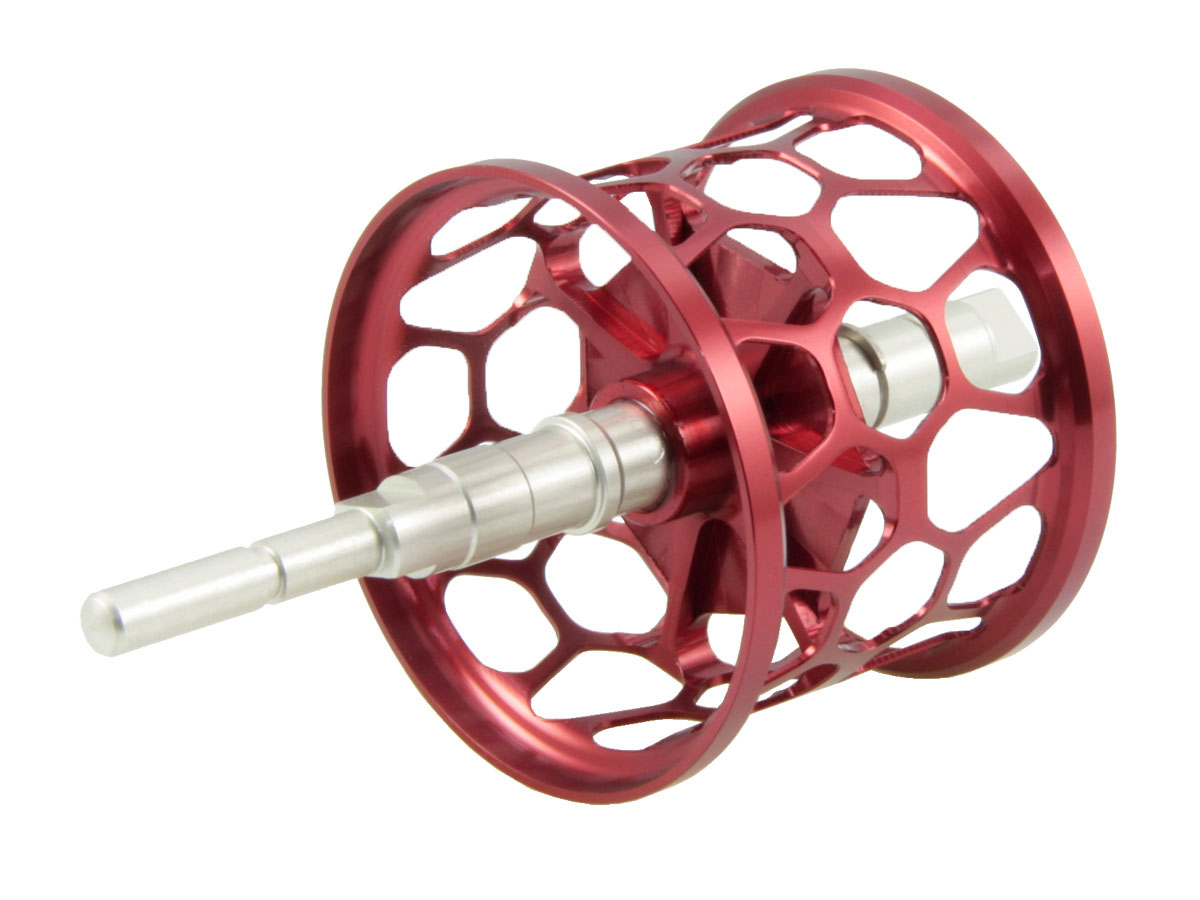 RED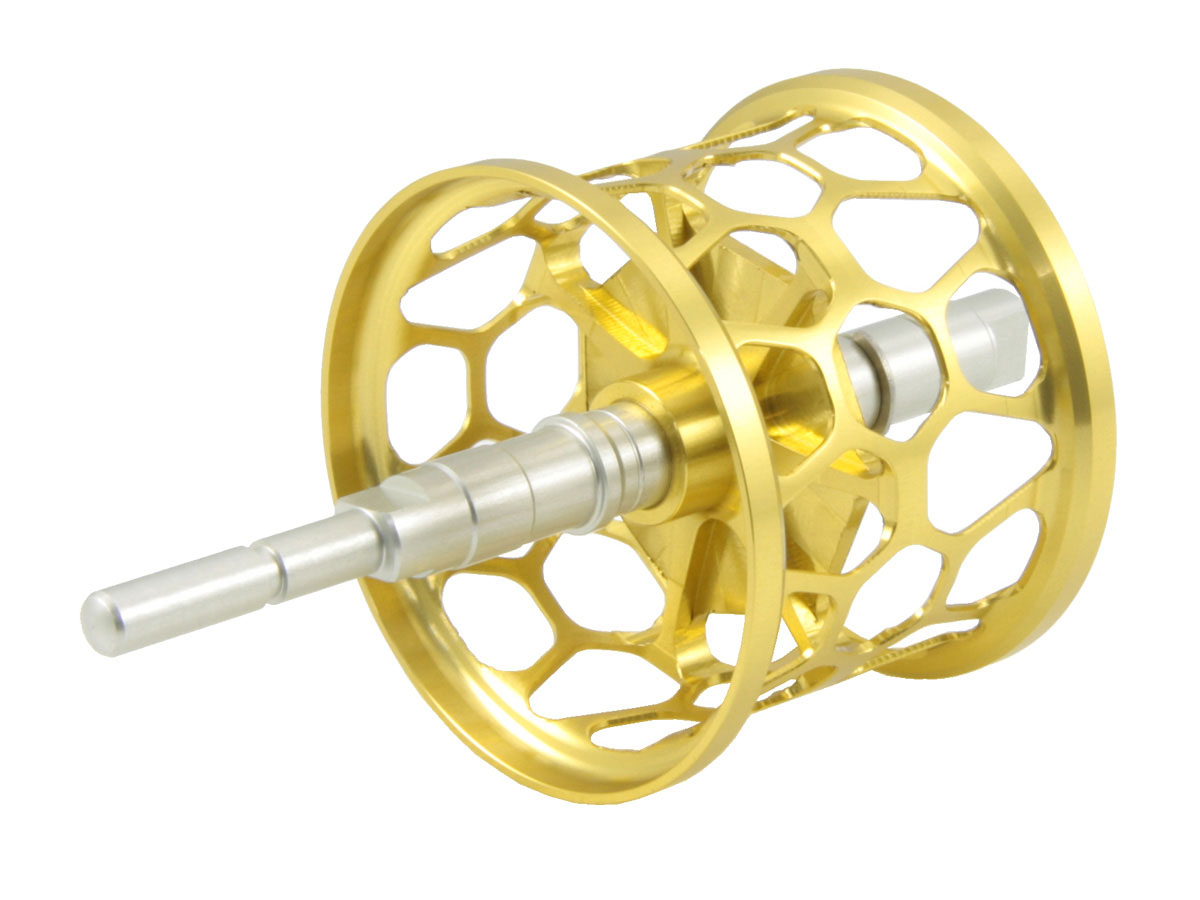 CHAMPAGNE GOLD
Spec
· Material
Spool: Extra Super Duralumin
Shaft: Extra Super Duralumin
· key size
Microcast Spool AMB1518TR
· Compatibility
150Plus, 1500C, 1500C IAR, 1600C IAR, 1601C IAR such as OLD (non-IAR) can also be used to model
※ 1500CA not available to Limited
│Weight
Microcast Spool AMB1518TR: 5.3g
SHIMANO 1500C original spool: 15.8g
* Both genuine spool and our spool are measured without SVS.
│Line capacity
AMB1518TR
8Lb φ0.235mm 25m
6Lb φ0.205mm 35m Measured using
Yamato Tegu 's fluorocarbon line (Fluoro Value Star ).
■ Precautions when
using Summing with a spool rim may cause anodization due to friction.
In particular, perform summing on the spool surface of the spool.
When winding a line on the spool, applying too much tension can cause damage.
When winding a stretched line such as a nylon line, use it with a light tension.