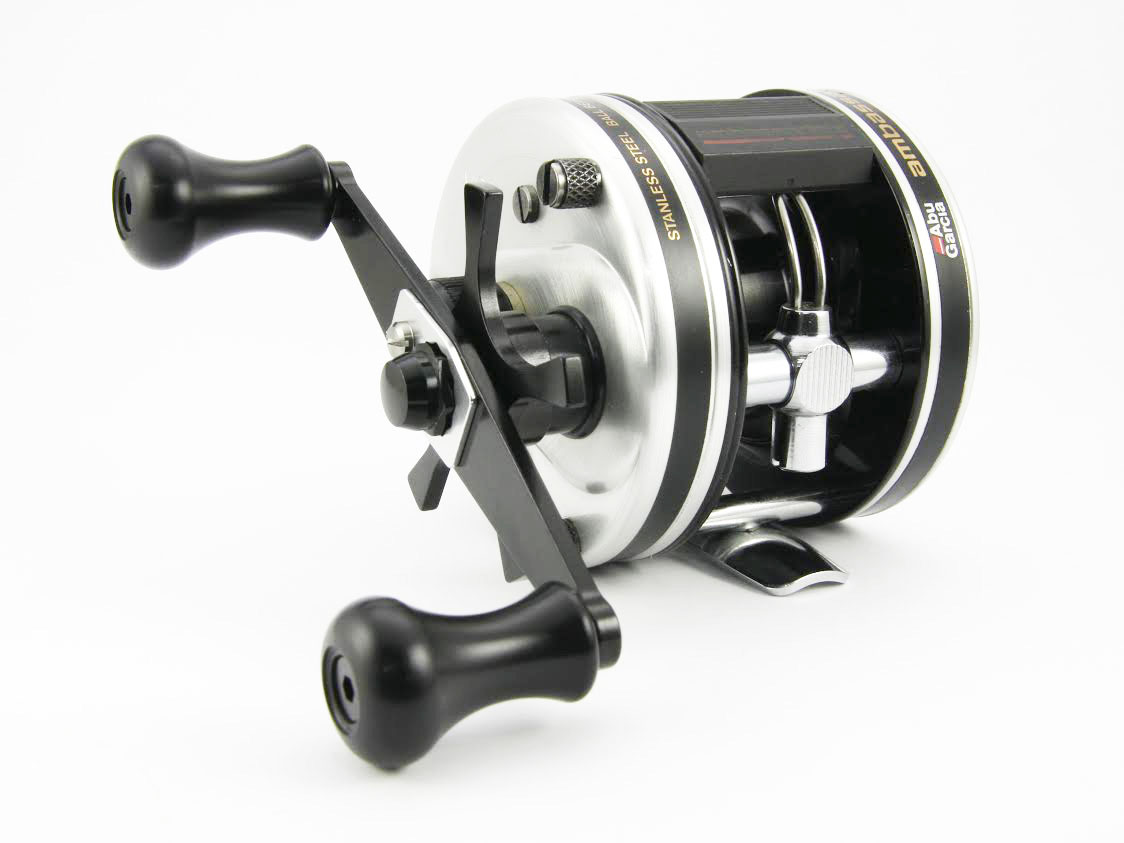 is a micro-cast spool, which was developed Ambassador 4500CB, for 4600CB.
Produced from 1979 over the around 1991, to have a mechanism of self-centering level wind will be distinctive reel.
◆ Color chart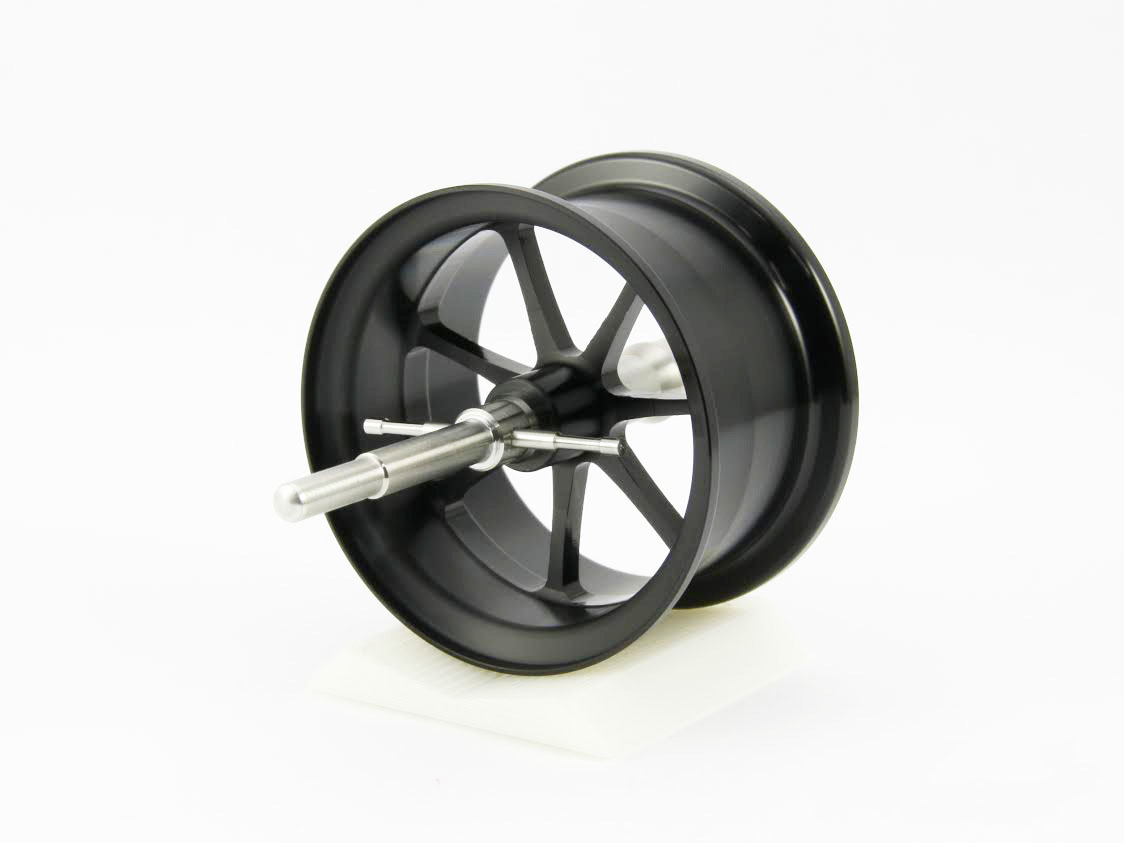 black
◆ How to use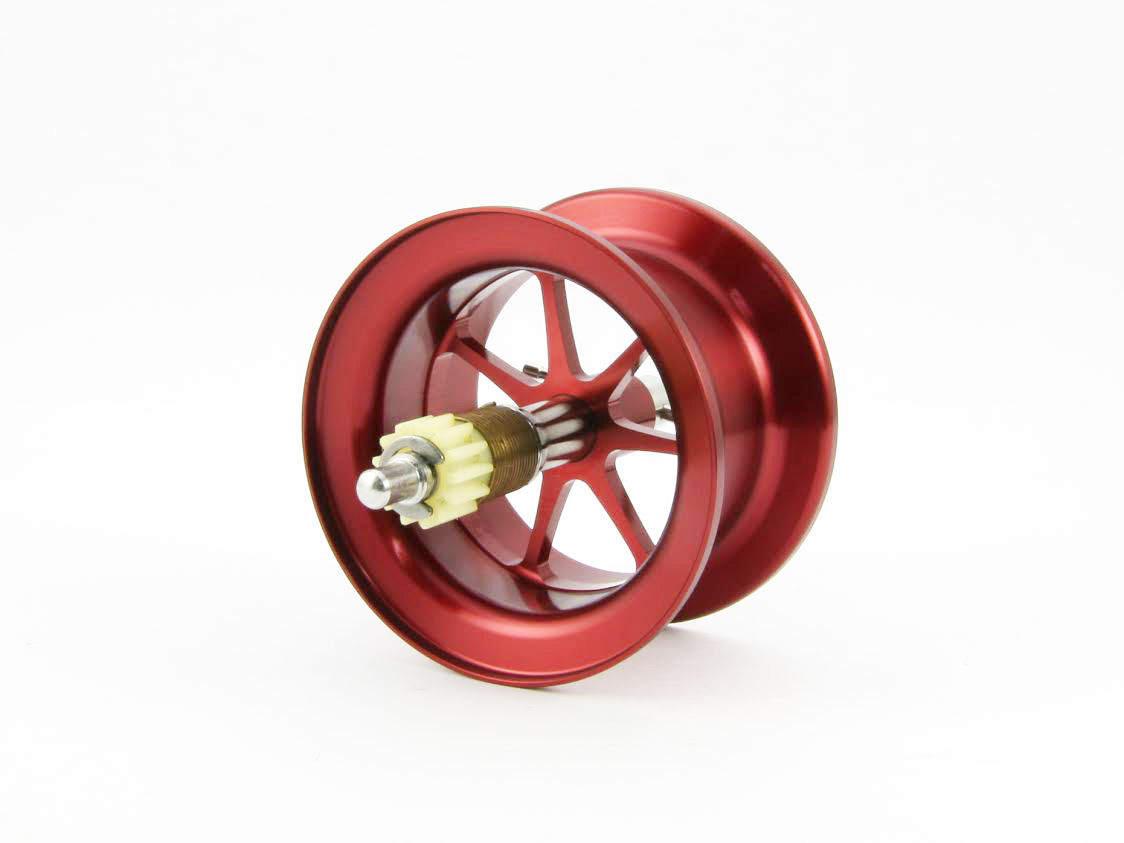 and remove the cogwheel attached to the genuine spool, please transplanted into Microcast Spool.