Bait classic style model
GEAR RATIO for lure : 5.1 bearing * 5
Drag MAX 2.0, cam type stopper,
line guide always synchronized, WEIGHT: 230g, low center of gravity design
CAPACITY: 160YDS / 8LBS 130YDS / 10LBS, 110YDS / 12LBS
MONO TONE BLACK only Limited use of deep spool: 135YDS / 12LBS 115YDS / 14LBS, 100YDS / 16LBS
CNC precision machining, SPEED SLIDER SPECIAL structure
NMB FINE DRIVE BB adopted
SPEED SLIDER SPECIAL structure made in Japan
NMB fine drive bearing made in Japan
<Isuzu vintage style・ What is a reel? >
At Isuzu, reel sizes are expressed in hundreds. The 400s are ABU's 1500-2500s, 600's are ABU's 4000s and 700's are the same size as ABU's 5000s. BC stands for baitcasting and SSS stands for speed slider special. The SSS is designed with "smooth and light parts drive" with five bearings. Some models do not have bearings. This is a manifestation of Isuzu's craftsmanship that "it is not easy to throw anything just because the bearing is included", dare to synchronize the level winder with the spool, the rotation speed of the spool during casting Together with the "Vintage Style Brake" that synchronizes with the emission of the line, it becomes an important "Kita of taste" that the Isuzu users want to understand. The concept of a brake that reduces the number of revolutions by making the level winder resistant while "the parts drive smoothly and lightly" created by SSS. This eliminates the need for excessive summing, resulting in "moderately spinning" casting, resulting in "flying well", "easy to use" and "vintage style reels". Similar meanings apply to body size. It's not good because it's big and good because it's small. Furthermore, please enjoy the "creative new values" created by smart playfulness in each size vintage even if it is not the right person in the right place. It's your pragger and angler who directs the reels!
▼ See more product description ▼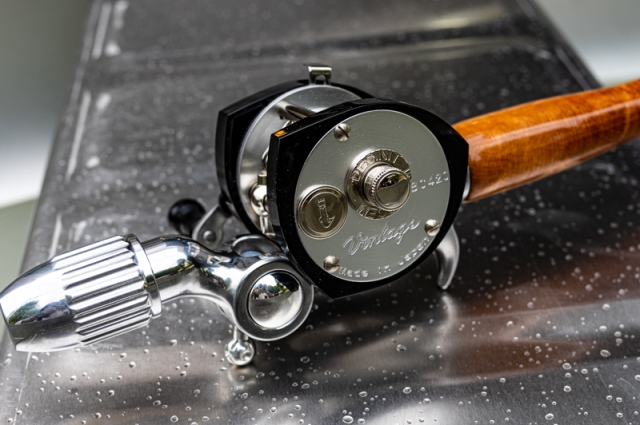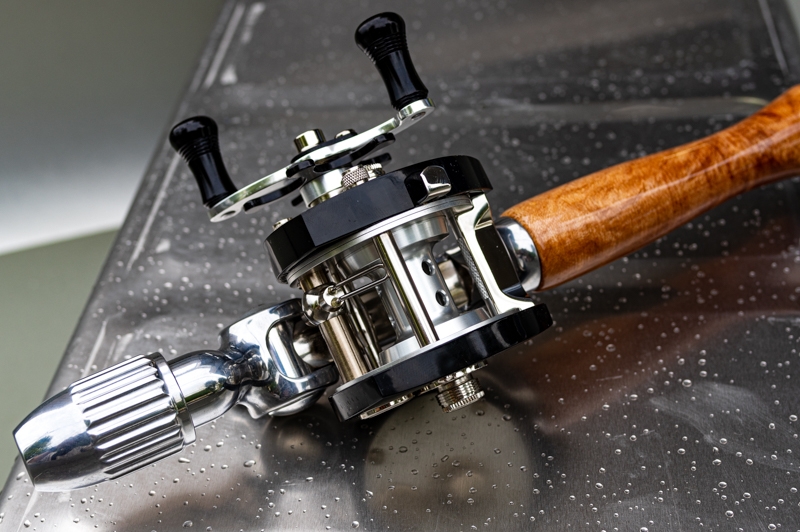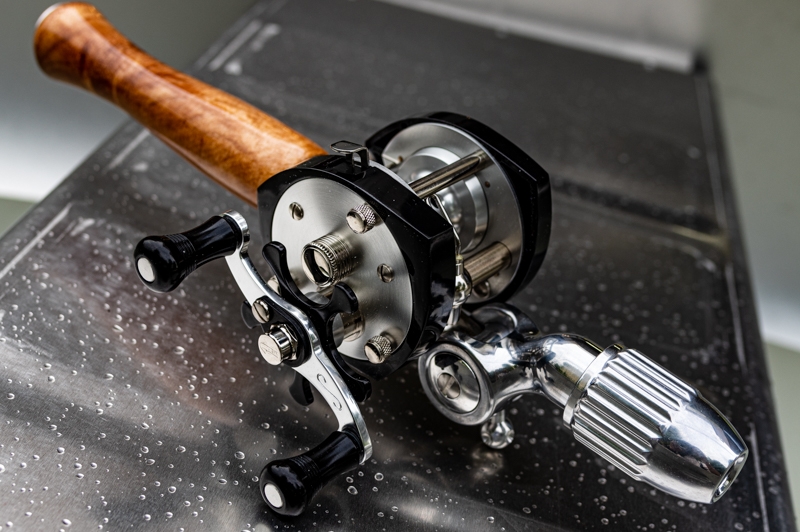 HeadHunters Bespoke BC-420SSS "PYRAMID-HEAD" 2TONE
side ring has a triangular shape to improve hold performance during palming, and abridged thumb rest has dramatically improved the summing performance!* All colors include the right handle model (BC-420SSS 48060 yen (tax included) and the
left handle model (BC-421SSS 49140 yen (tax included).Honeysuckle Black Frame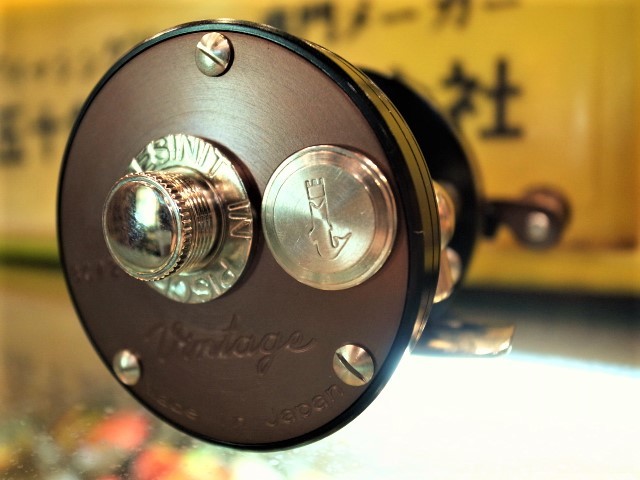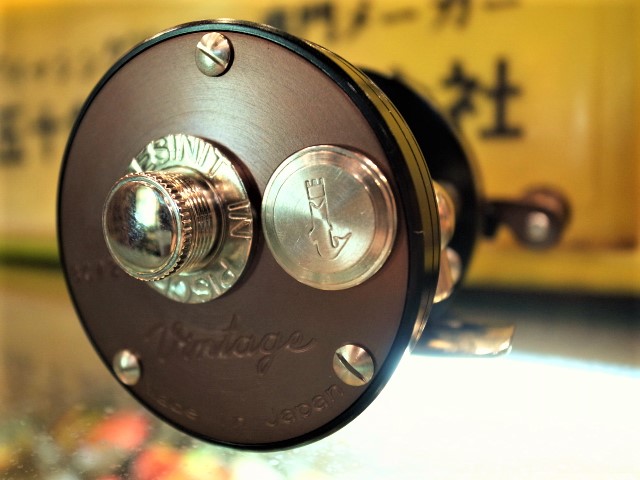 Brownie BC- 421SSS (left handle only)