Length: 6'0 "(3piece)

Action: X-Heavy Regular Taper

Grip Length: 415mm

Weight: About 159g

Price: ¥61,000 (excluding tax)

2016.11 release.
A 3-piece mobile rod for jerk and twitch with excellent operability that allows you to operate lightweight lures such as minnows and poppers without stress.
The blank that can handle even big baits and large spinner baits responds to the sudden thrust of 20 kg class monster fish with a sticky torque that narrows down.
The closing size of 65 cm can be stored in a suitcase of 70 to 80 L class and eliminates any troubles when traveling.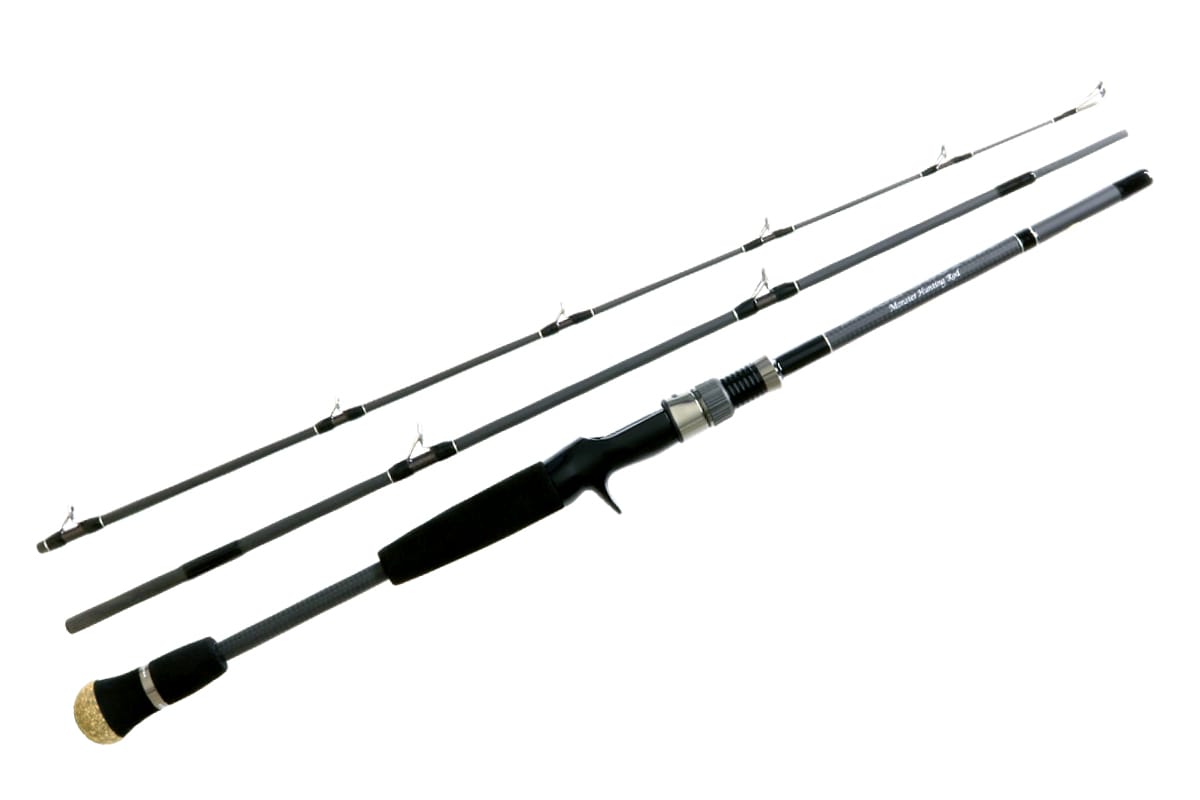 ---
Grip design: The "H1N-60R", which allows you to control lure actions such as twitch and jerk without stress, has a lightweight grip that eliminates the fore grip and is easy to handle.
■ T-MNST TOP GUIDE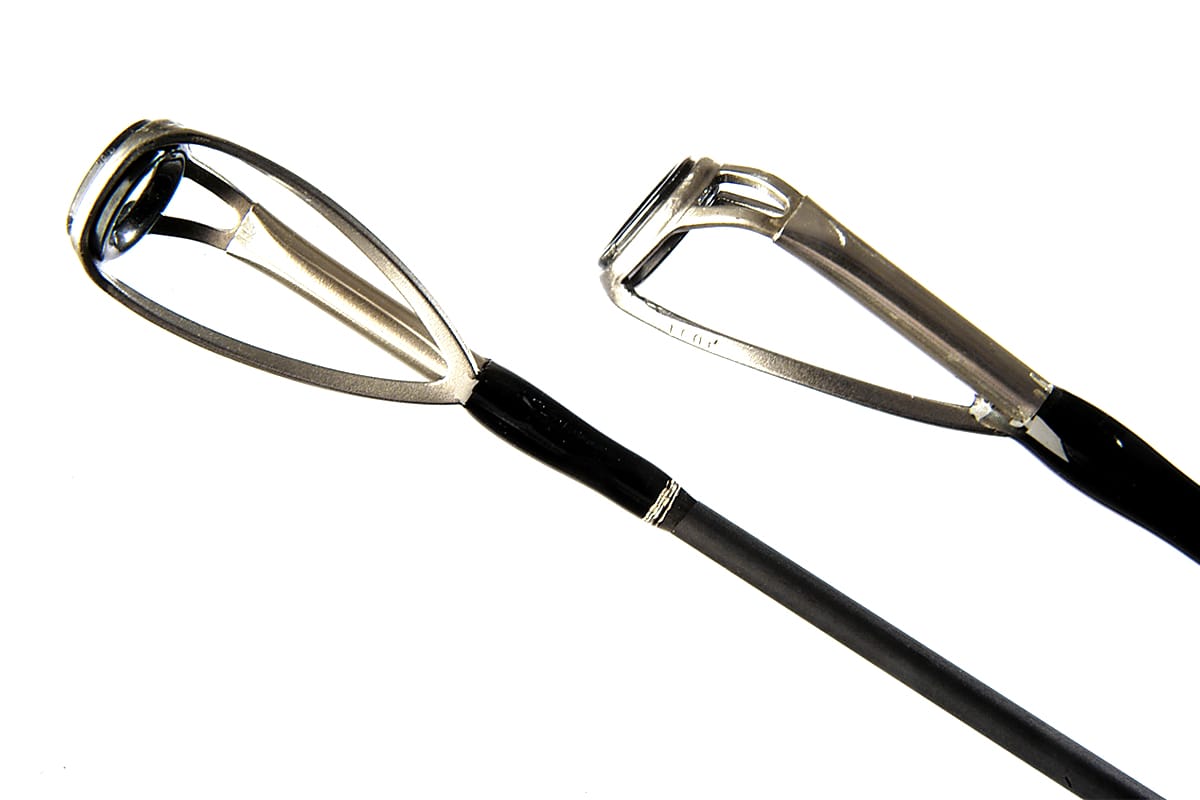 A blank that thoroughly pursues tenacious power exerts amazing torque. It sticks to the rush of large fish, stops it with power, and floats it with torque. A high torque and high power blank that embodies the elements that a power rod should be required in a setting specialized for giant fish.
---
■ DOUBLE WRAPPING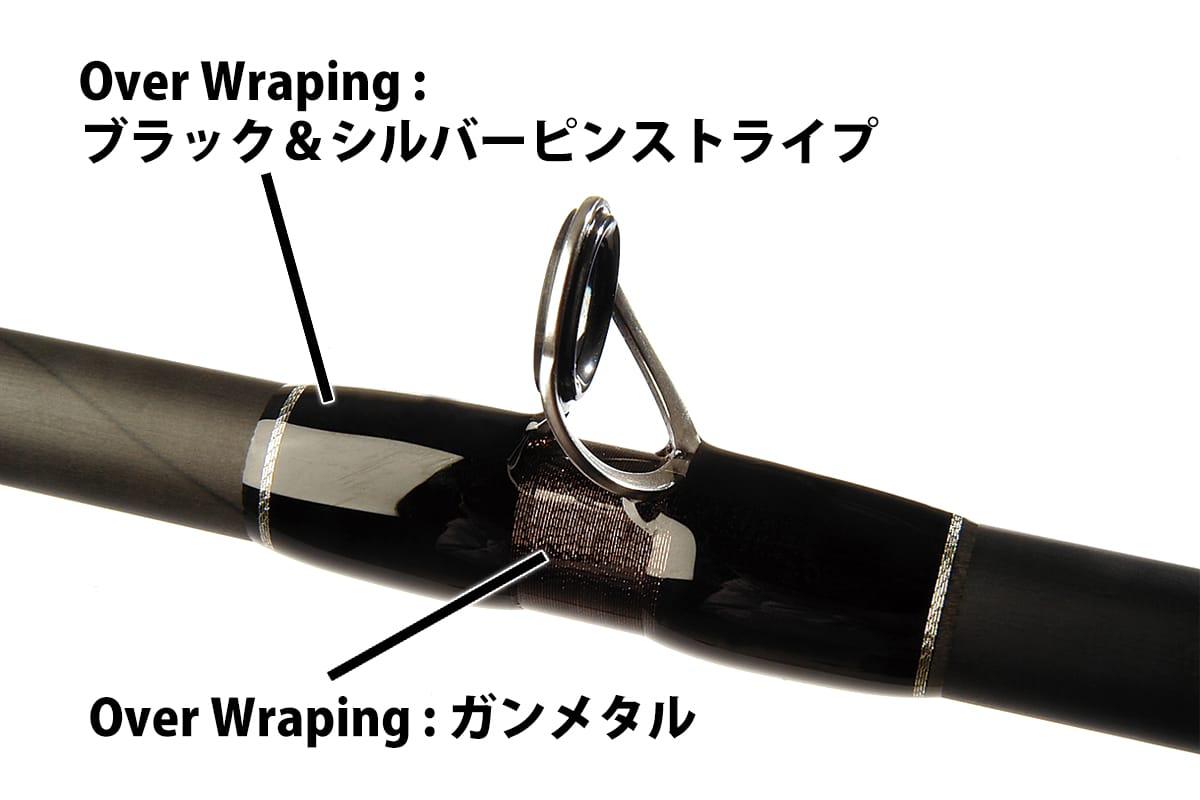 Double wrapping is used to fix all guides except the top guide.
Robust guide setting that prevents the blank from being damaged by the guide foot even when showing extreme bending.
* Single wrapping is used for the spinning model.
---
■ Double foot titanium frame SiC guide setting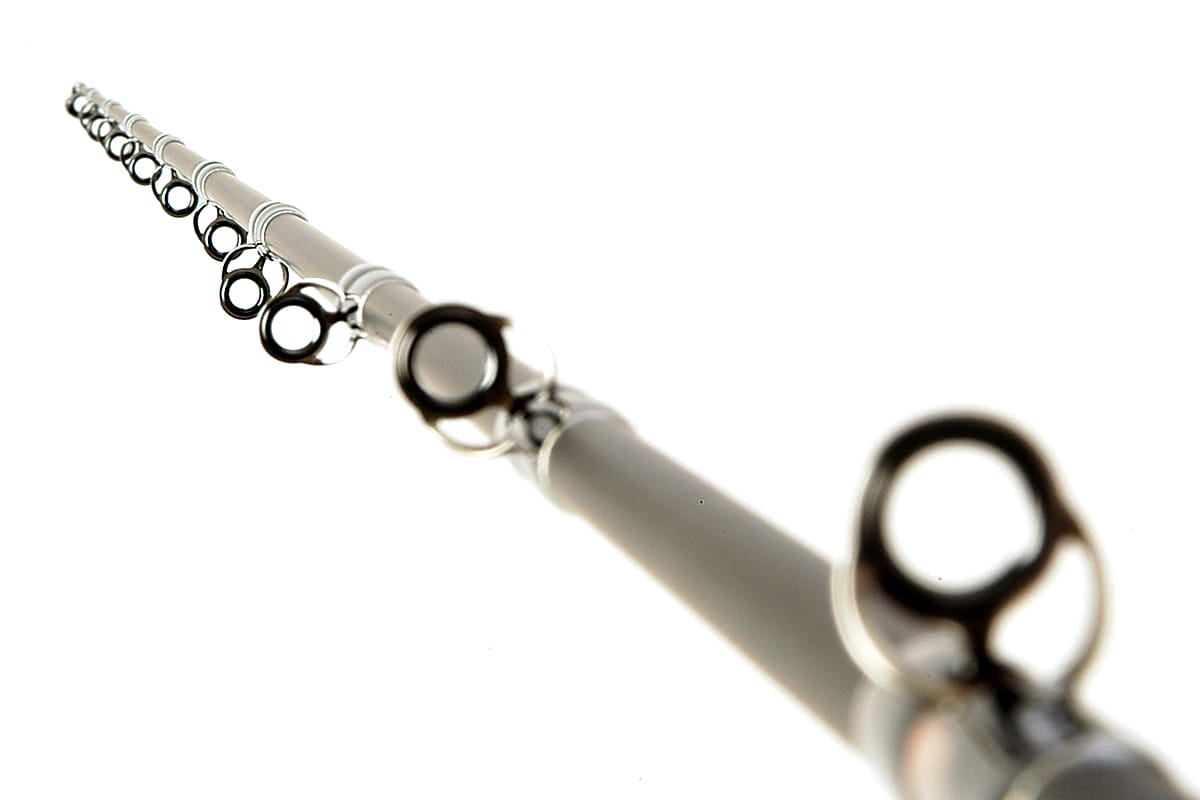 -Spiral guide setting model:
Suppresses power loss due to twisting, maximizes the characteristics of sticky blanks, and has the effect of suppressing thread entanglement and troubles.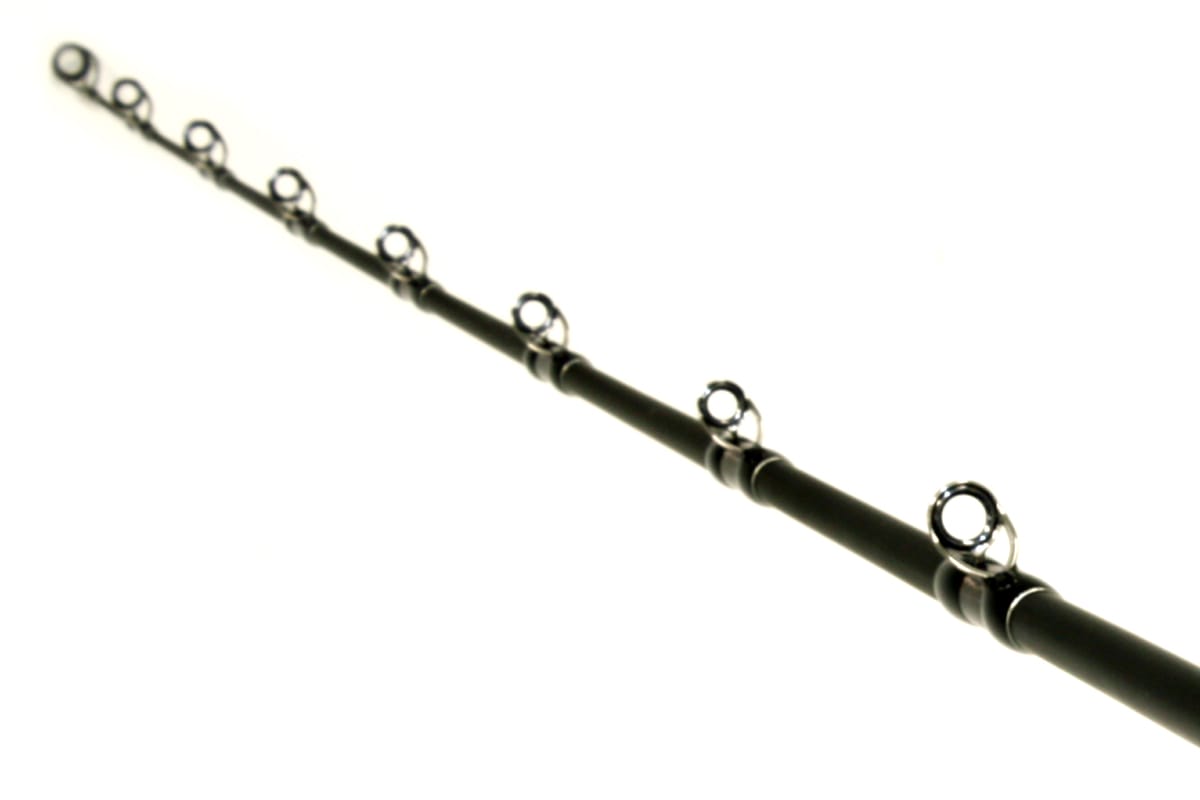 -Normal guide setting model: A setting that emphasizes guide diameter, castability, and packing when traveling overseas so that 100lb class leaders can be cast without stress.
---
■ GRIP DESIGN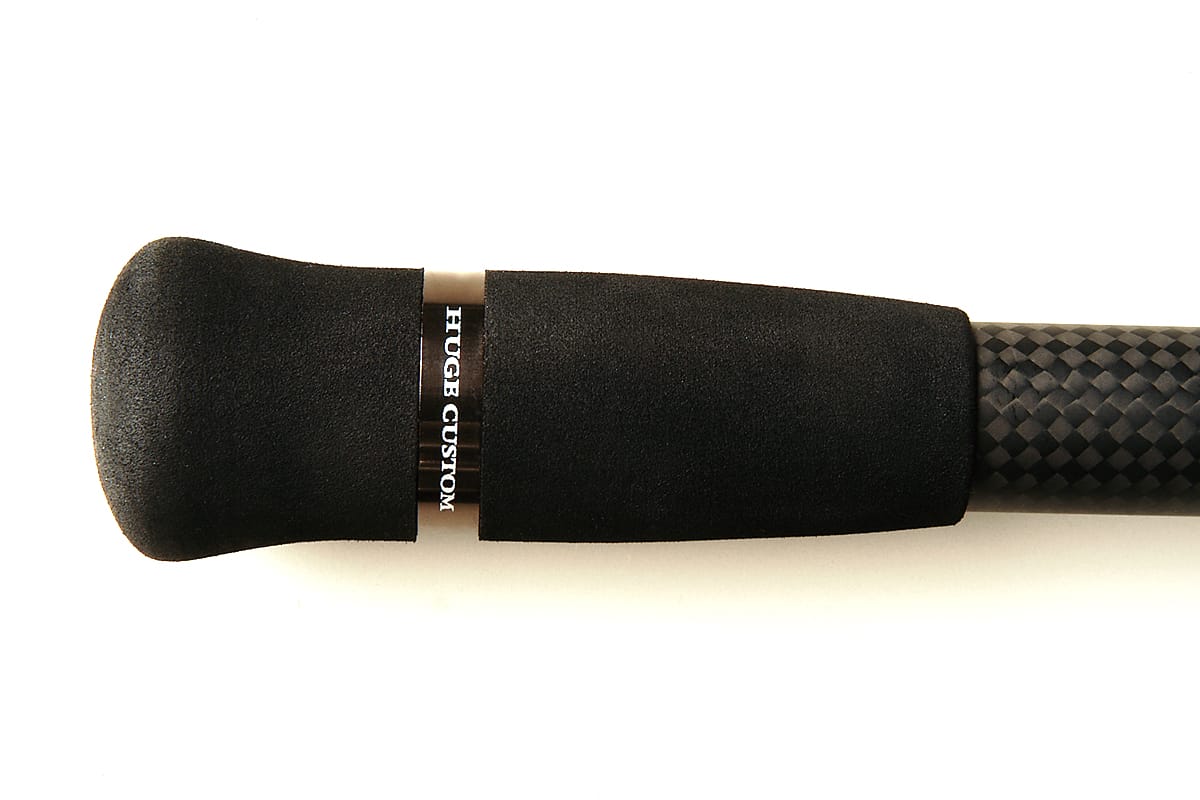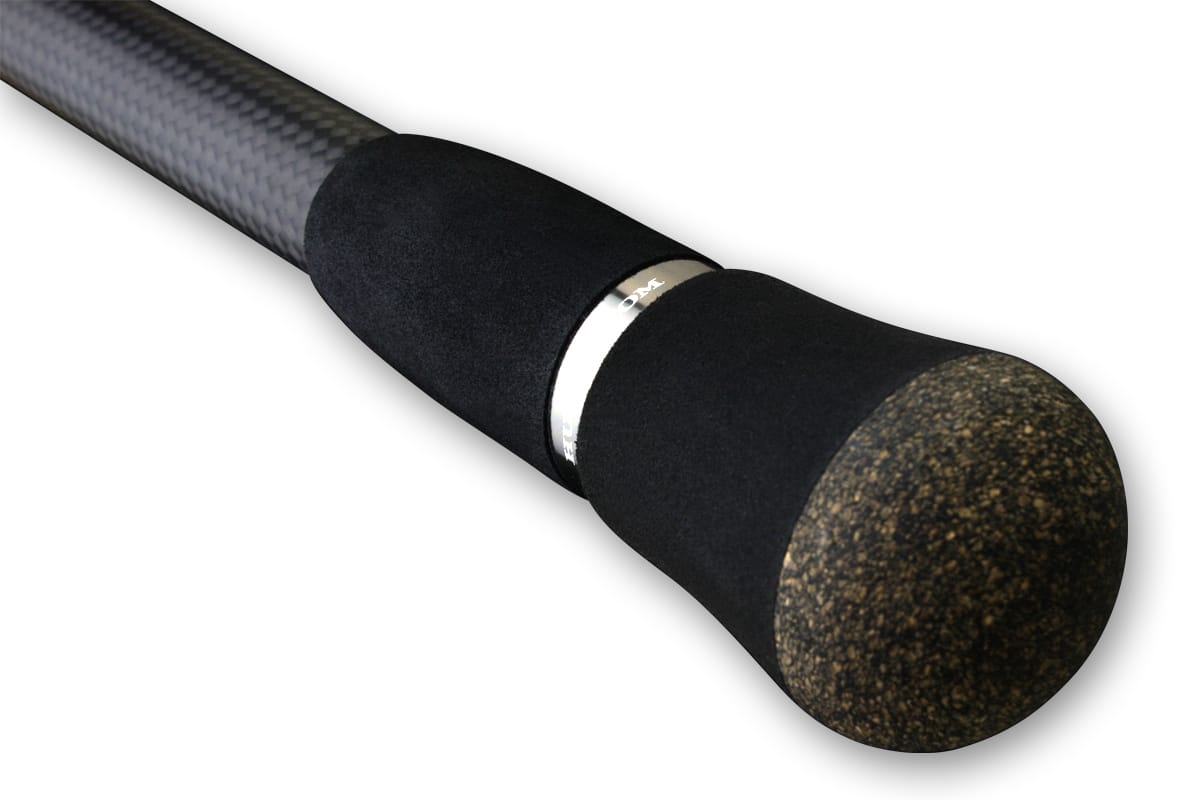 Grip end design that reduces sudden slipping out of the rod and slippage during sudden bite & run of huge fish and casting of big lure.
The model with the high-strength Hika Cork Grip End has a balancer effect with an appropriate weight, and the more it is used, the more it has a black dull luster that enhances its ownership.
---
■Multi-piece model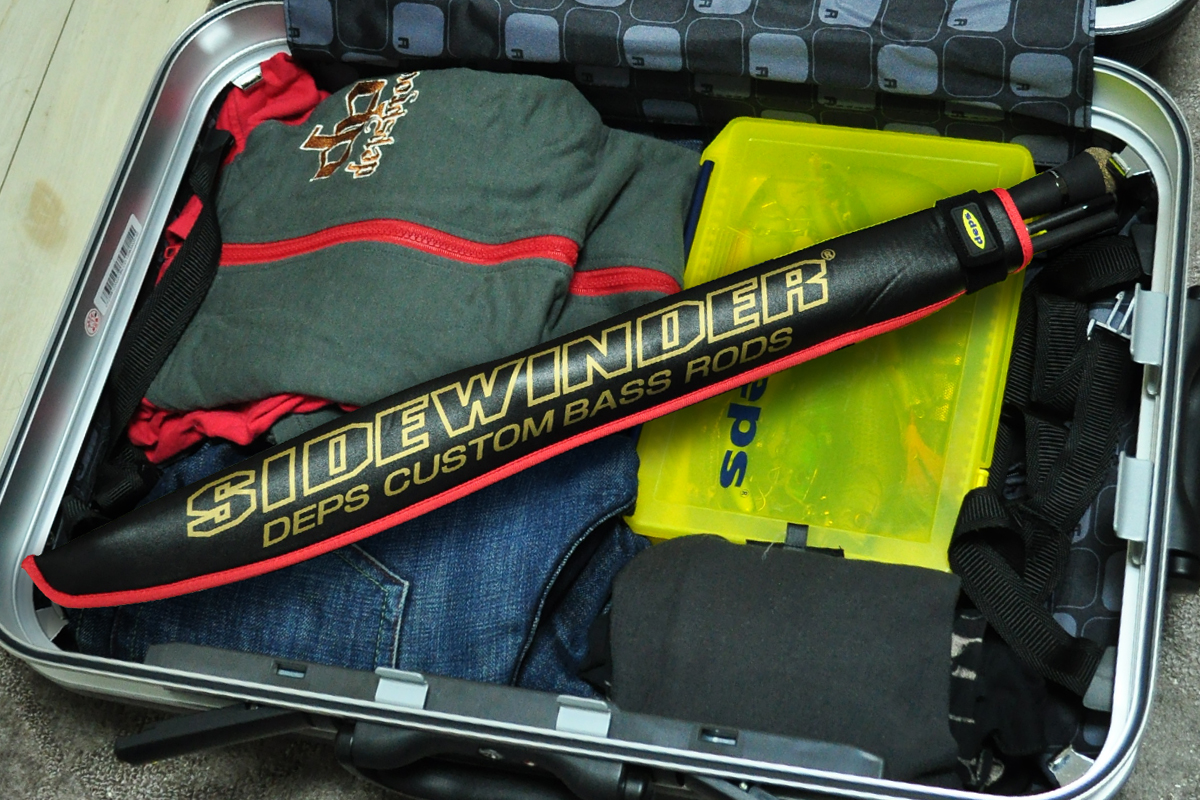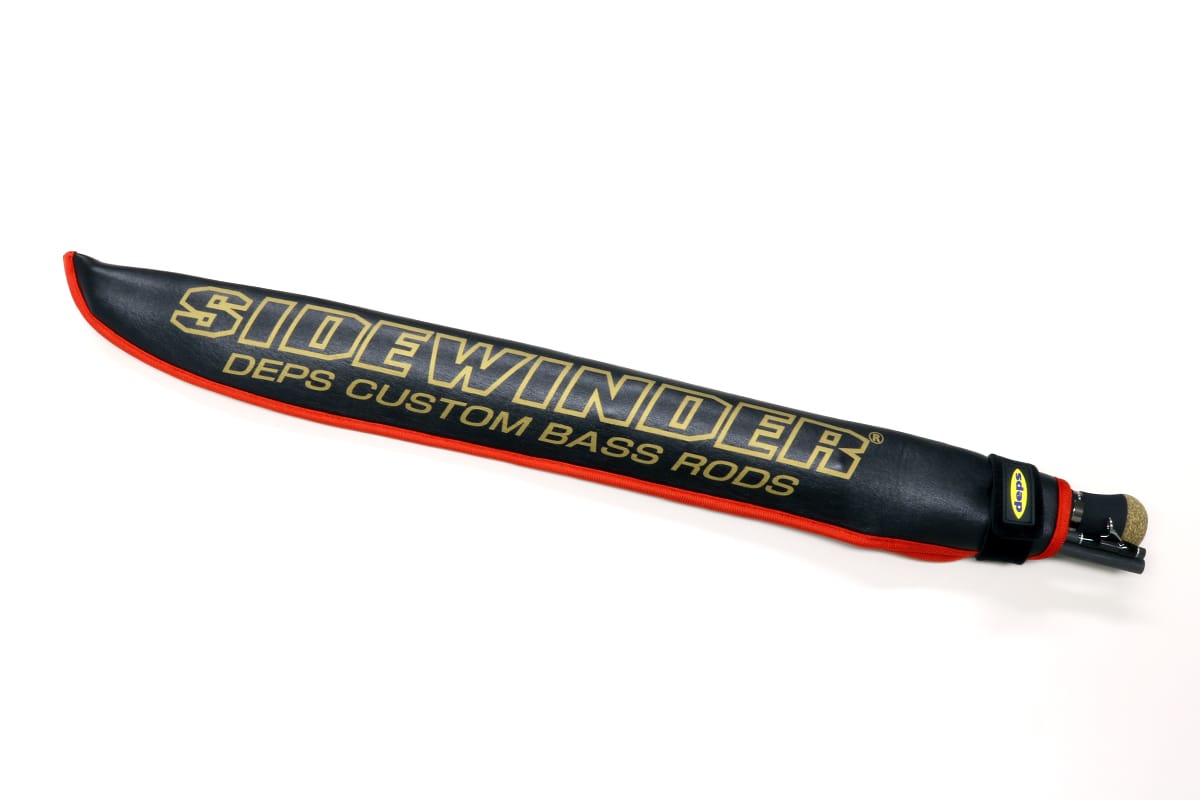 Multi-piece models such as the H2N-64R and H1N-60R have dimensions that can be stored in a suitcase to prevent problems that may occur during travel. If you use the "deps tip cover", it will protect you from external shocks.
The spinning model with a large guide diameter has a small diameter lowrider guide that significantly reduces the damage rate of the guide.