Manufacturer: Megabass
MSRP: 47500 JPY
Pieces: 2 (offset/removable handle)
Origin: Blanks made in China to Megabass' specs, with final assembly done in Japan
Blank: X7 7-Axis Core Implex
Length: 7'5"
Power: Medium-Heavy
Lure Ratings: 3/8-1oz
Line: 10-25lb.
Taper: Fast
Weight: 129.28 grams ( 4.56 oz.)
Handle lengths: Seat to butt: 10.25" Back of reel Hood to butt: 13.4 Full length: 14.5"
Grip material: Cork
Reel Seat: Fuji SK-2
Guides: Fuji SiC
Number of guides: 11
Manufacturer recommendations: Dot Crawler (weightless stickbaits), Spark Shad/Paddle tails, Survival Jig/Swim Jigs
Our recommendations: Texas Rigs, lighter Jigs, Mojo/Light Carolina, Weightless Worms/stick baits, Spinnerbaits, Paddle Tails, Swim Jigs, etc.
Sensitivity: 4.25/5
Balance: 3.75/5
Power: 4/5
JDM Rating: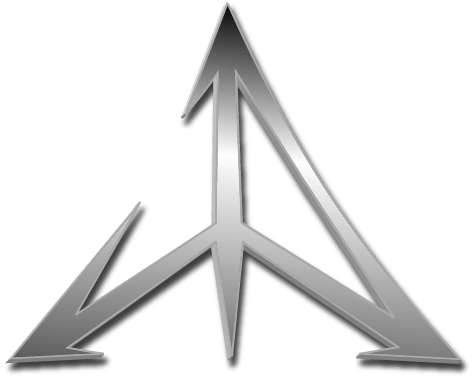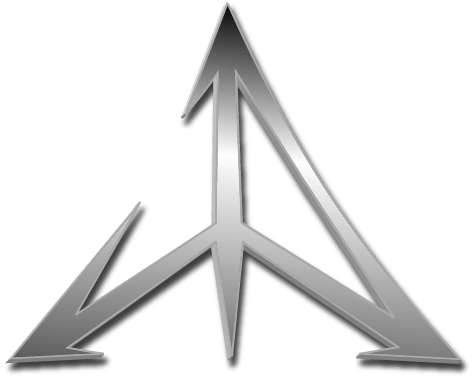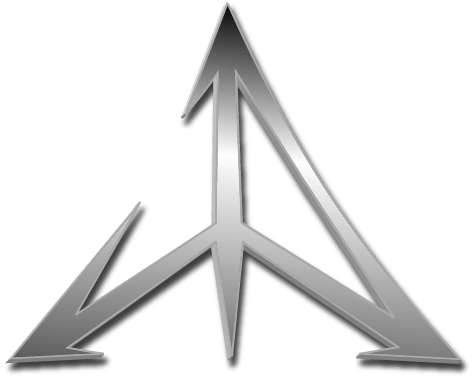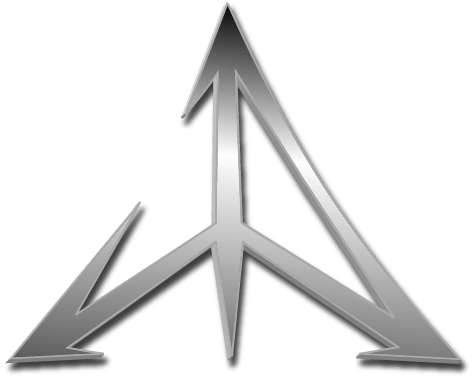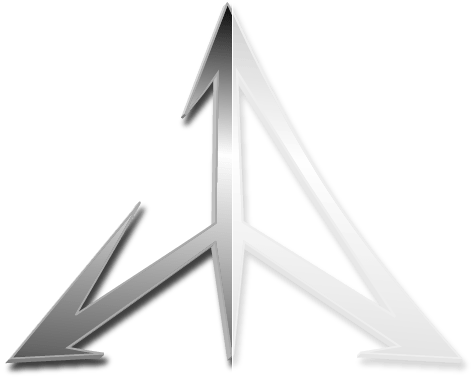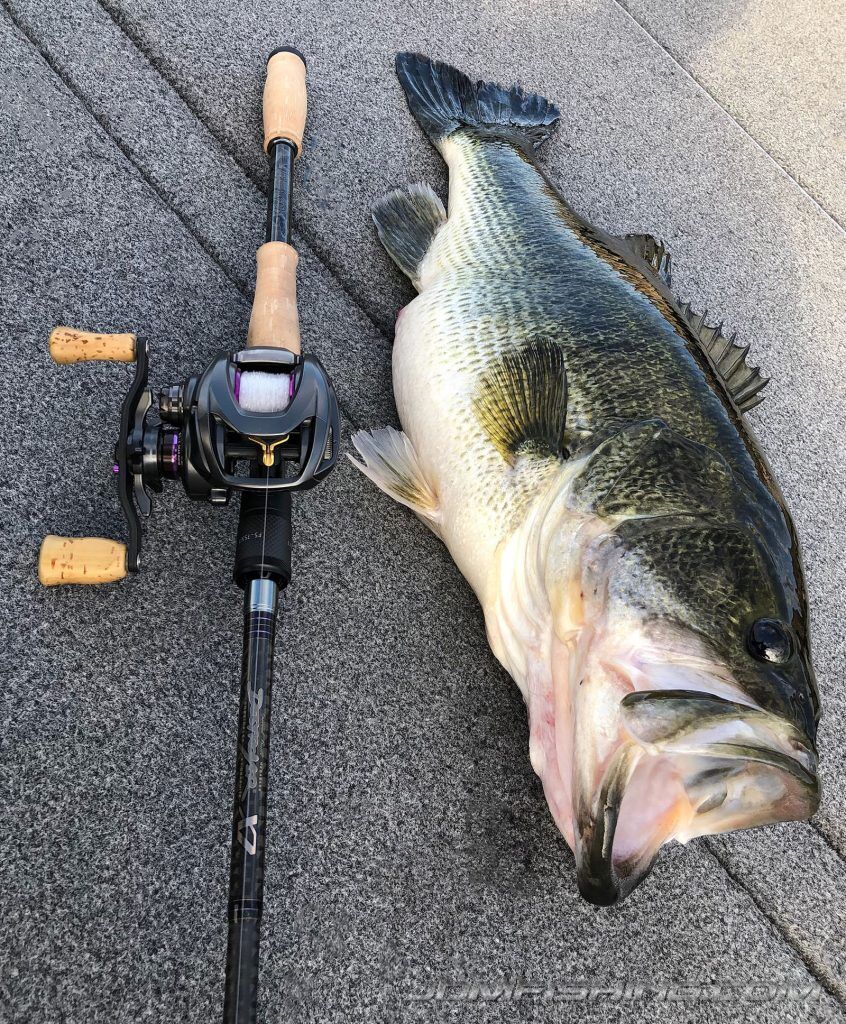 We all have those specific rods that we reach for in certain situations, but some stand out more than others and sometimes become instant classics.
For me, being obsessed with bottom contact sticks, means I'm always looking for that next fix. That new (or older), uber-sensitive rod with just the right amount of power, tip section, and backbone to satisfy the bottom contact fiend in me. I am a true addict when it comes to this technique, and own an excessive amount of rods touted for their ability to work lures along the bottom of any given body of water. They all shine in at least one aspect or another, depending on type of lure/rig, depth being fished, structure/cover composition, etc.
The variables are vast and it sometimes seems like the available rod options are endless, but there are always a select few that I reach for over and over because they just feel "right" for certain jobs. Over the years, I have come across many JDM rods that weren't specifically designed for certain techniques by the manufacturer, but have ended up finding a permanent spot in my lineup doing something else.
One of those rods for me, is the Megabass F5-75X7 Extreme Mission. For those who may not be familiar with this rod…The "EM" as I'll call it from here on out, was part of the original X7 lineup released in 2013/2014 and is still regarded by many enthusiasts as one of the finest series Megabass has ever produced. To this day, the original X7 series is highly sought after and rarely offered up on the used market…for good reason. Although they were not as eclectic as many of the other MB rod builds, they are very attractively done, and the blanks used for this series are strong, sensitive and sexy. The EM is a "removable handle" design, which is quite common in Japan with longer rods (usually over 7 feet long), and allows for easier transportation. This is NOT the same as a normal 2-piece design which incorporates a ferule about halfway up the blank. Instead, the complete blank is removable from the handle assembly where the reel seat/fore nut ends. Once together, the union is very much secure between the two pieces.
The EM is 7'5" of MH powered greatness with a true fast tip section that is truly special…I'll talk about that in a bit. The simple aesthetics, that are damn sexy in my eyes, the detail in the minimalist machined fore nut, the wraps with just a touch of purple, green and gold within them, the sculpted cork split grip, and the Oracle dragon between the cork grips is just icing on the cake. Characteristically, the X7 EM's are not "featherweights" compared to some other offerings out there today, but it is still a fairly light stick for its stature, weighing in at under 130 grams. But honestly, that's not a big concern for me, nor do I let that spec determine whether or not I'm purchasing/keeping any given rod for that matter. It's about overall performance, and having that "it" factor, which the X7 EM has plenty of.
Megabass suggests this rod be used for certain techniques, but I would be foolish not to mention something very important about this instant cult classic. That's its ability to be versatile. My fishing/enthusiast buddies and I have all asked and talked about that one scenario. "If you were going to be stranded on a island, and could only have a couple of rods, which would they be?". For me, naming one of those rods is easy. Yeah, not doubt, the "X7-EM" is definitely making the cut. Simply put…This is a rod that can do so many things, it's pretty amazing. In addition to what Megabass suggests this rod be used for, (Dot Crawler/Weightless Stick Baits, Spark Shad/Paddle Tails, Survival Jig/Swim Jigs), it can also handle spinnerbaits, larger Topwater, cranks, Power Shot, Carolina/Mojo Rigs, larger Jerk Baits, Lipless baits, Buzz Baits…are you getting the picture? Now is it "ideal" for all of these techniques?…at 7'5" long…no, but it will handle them and do a very good job if called upon to do so. Again, it's a longer stick, so some of the mentioned techniques may be awkward to fish if you are of shorter stature, but it's the tip section/taper of this rod that will enable it to pull off so many different things.
This rod reveals a very unique "dual taper" under heavy loads. It's this dual taper that makes this rod so capable and so special. The tip section is also just light enough to allow for the ability to impart extra action upon your offering on the other end of the line if you choose to do so and give you a little extra edge when it comes to capitalizing on those lighter bites. But don't let that "lighter" tip section mislead you as it quickly transitions into the mid section and backbone of the blank, where there's a substantial amount of power at your disposal. The sensitivity also ranks high on the list of the best out there, and it's just a beautifully built stick…period. It's mainly because of these characteristics, that without hesitation, I can guarantee the X7 EM would be with me on that island.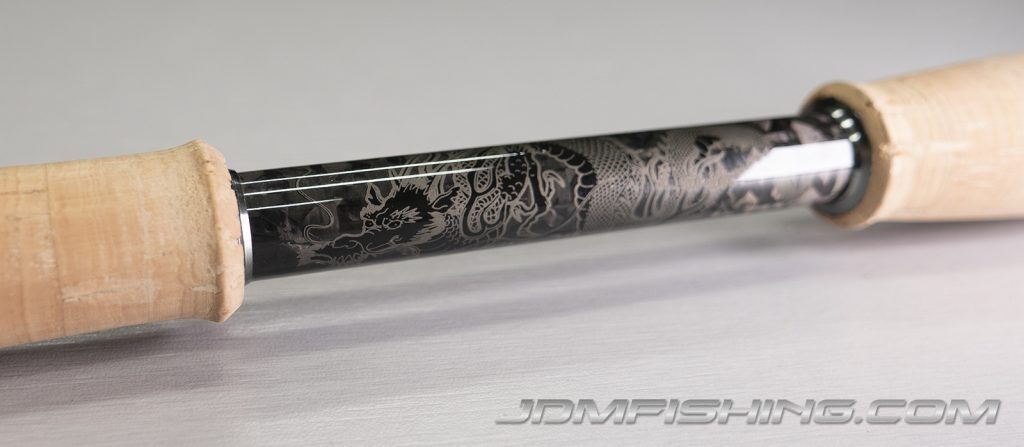 So…you may be asking, are there any down sides here? Of course, nothing is perfect, and that can be said about the balance of this stick, as it isn't outstanding with lighter magnesium framed reels on board, primarily due to its length. On the other end of that "imperfection" is the fact that I'm grateful that Megabass didn't add a bunch of counterweight to the butt section to compensate to the point that the rod felt heavier or "dead". With that said, please remember this…a reel in the 7-ish oz. range will balance this rod out very nicely. Heavier reels such as a 2019 Daiwa Morethan, Steez A, or a Daiwa SV103 will move the balance point back, making the rod "disappear" a good bit more while in hand.
The other thing I'll nitpick about is the amount of filler used in the cork. This isn't only a gripe with Megabass, but with many high end manufacturers. I often feel like the cork used for these grips could be of higher quality, so that less filler is needed. Now believe me, this is NOT a deal breaker. This rod makes up for any shortcomings 10-fold in the performance department and regardless of any slight tip-heaviness, to this day I still prefer pairing it up with lighter reels such as the Steez SV TW, Steez Ltd. and Steez EX XS.
With all that said, I need to talk about where this rod truly shines within my lineup and what I feel should be its primary function(s).
Regardless of Megabass' recommendations, as a long range bottom contact stick, this rod has it all. I've always got at least one X7 EM on deck with a Texas rig tied onto it. A 3/16-3/8 oz. bullet weight and a creature or 7-10" worm is one of my absolute favorite rigs to have ready to launch, roll cast or even pitch with this stick. Texas-rigged creatures, craws, worms, stand-up shaky heads and jigs up to 3/4 oz. total is where I sincerely feel this stick shines, but I will also throw a mojo/lighter Carolina rig and power shot on this rod. Another will often be used for 5-7 inch Senkos, Dot Crawlers, and Roman Made Prologues. The length and tip section allows me to get greater distance out of my casts, but more importantly, it allows me the ability to work and feel out deeper water/structure with ease. The sensitivity of this rod is outstanding for doing so, and I never feel like I'm left wanting more. It very clearly transmits details from the other end of my line, and even with a long cast out, I can easily reel down and set the hook with force, knowing that fast taper will do its job. That tip section I've talked about does an amazing job of crawling baits over rocks and through brush. I can easily feel my weight begin to roll down the side of a rock, which helps me a great deal by often keeping my offering out of crevices and creeping along the top of chunky/rocky terrain. When it comes to fishing brush, that tip section also allows me to gently get over branches vs. a heavier tip section that tends to cause more hangups with softer baits that are Texas-rigged. And again, you can lightly (or heavily) twitch the end of the rod and get great action out of your rig while doing so as your rig hangs over a branch under water. This has produced many quality bites for me over the years. Trust that the top shelf sensitivity of the EM will tell you when something has changed, whether it be bottom composition transitioning from gravel to mud, or a soft bite that you'd probably miss with other sticks. The backbone/power to get a hook into a jaw/turn a fish is surprising, once you feel it for the first time. The unique taper to keep em' buttoned without ripping holes in a catch's mouth, that can often lead to lost fish and outstanding casting abilities…I think I've made my point. This rod is truly special and regardless of the fact that it's really not that old, it's already been dubbed a "Cult Classic" by us.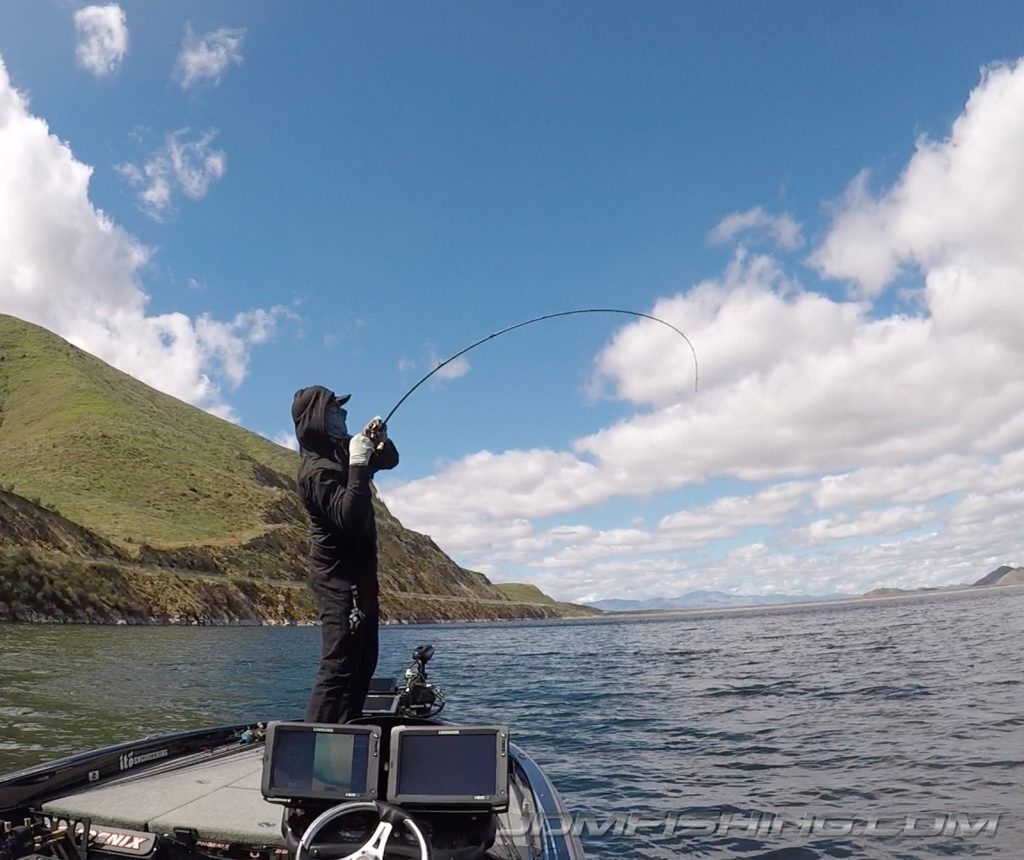 The X7 EM has landed some of my biggest Bass over the years, including a healthy 8.4 lb. Largemouth in March of 2019, and handled beautifully. It earned a permanent place in my line up long ago, and in fact, I love this rod so much that as of now, there are 3 of them in my stable. Honestly I would love to have more of them, as they all get used on a regular basis. That's saying a lot, considering the number of quality rods I own. I am not, by any means, saying the X7 EM shouldn't be used for its recommended techniques, but I am DEFINITELY saying it should be used for additional ones. It's a rod that is more capable than most of the others I own. Diverse and agile in those capabilities, next to maybe two other rods, it's the closest thing to a "Jack of all trades and master of every one" that I've had the pleasure of owning. If you can find one, do yourself a favor…don't hesitate and buy it! I don't think you'll be disappointed one bit, as this rod makes my top 10 "G.O.A.T." list with ease.