This is Avail Microcast Spool 14CNQ1024RI is for 14-15 CALCUTTA CONQUEST 100/100HG series.
Mag and SVS brake compatible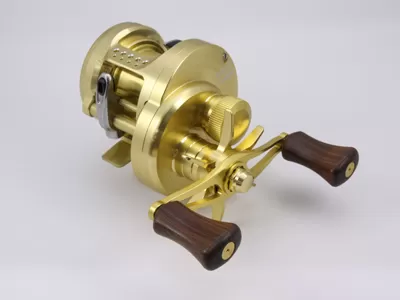 Great for lures up to about 15g max.
│Microcast Spool 14CNQ1024RI (Depth 2.4mm)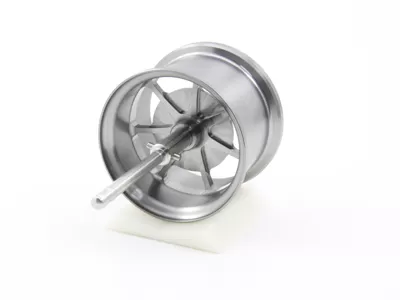 GUNMETAL

RED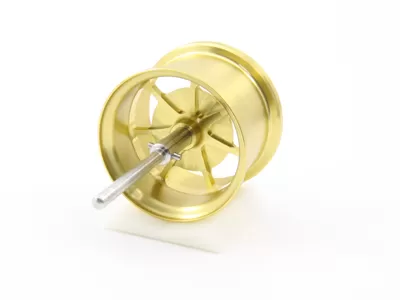 CHAMPAGNE GOLD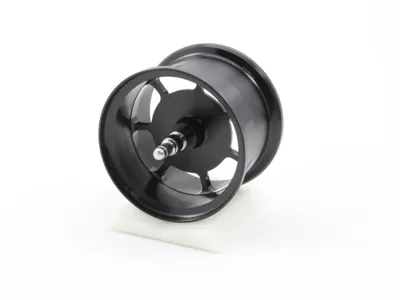 Backside View
Specs
Material
Spool: Ultra duralumin (Colored by anodize)
Shaft: Stainless Steel
Depth
2.4mm
Compatibility
14 CALCUTTA CONQUEST 100,101
15 CALCUTTA CONQUEST 100HG,101HG
Weight
Avail 14CNQ1024RI: 10.2g
SHIMANO Original: 11.7g
Weight measured without SVS unit installed.
Line Capacity
6Lb 0.205mm 75m
8Lb 0.235mm 65m
10Lb 0.260mm 55m