Avail Microcast Spool AMB1520R (The spool rim level is 2.0mm)
Avail Microcast Spool AMB1540R (The spool rim level is 4.0mm)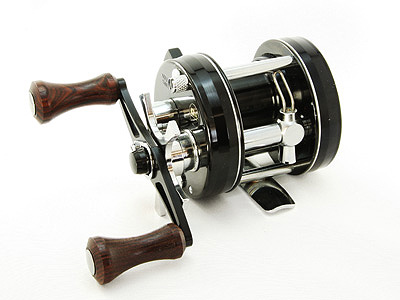 These models are for ABU Garcia ambassadeur 1500C/1600C series.
* See compatibility below for details.
There are two different types in spool depth.
By replacing a genuine spool with the Microcast spool,
you will succeed in weight saving of reel.
This will help improve your cast with light-weight lures
as well as cast further distance.
<Centrifugal brake>
・ Original 2-point centrifugal brake is replaceable.
・ Avail "4P-Brake 25C" can be equipped instead of the original brake.
<Magnetic brake>
Special magnetic brakes for each model are available.
(optional product)
Special magnetic brake also help you adjust the brake more finely.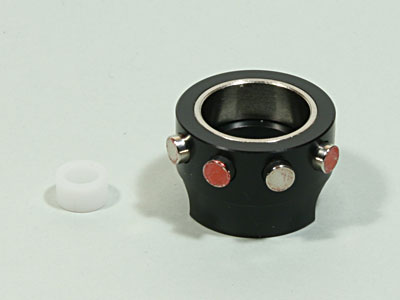 "Microcast Brake AMB1520"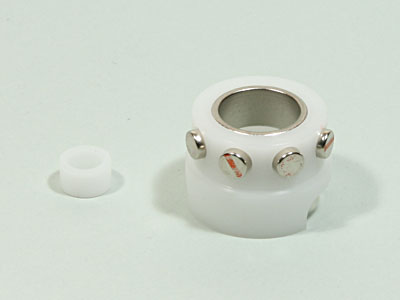 "Microcast Brake AMB1540"
* Fine tuning by the magnetic brake makes possible even with ABU reel.
See the page of Microcast Brake AMB
---
| Spool colors
---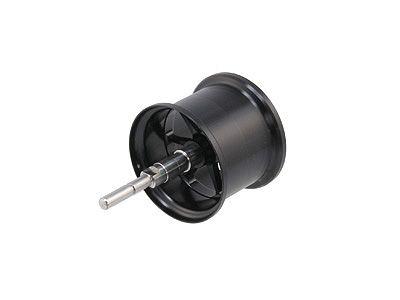 ・ BLACK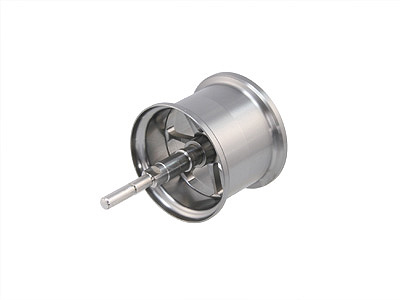 ・ GUNMETAL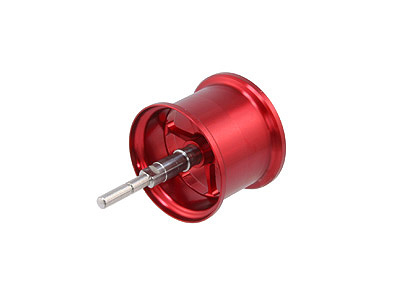 ・ RED
---
| Spec
---
| Material
Spool : extra super duralumin
Shaft : titanium alloy
| Compatibility
Ambassadeur 1500CI / 1500C IAR / 1600C IAR / 1601C IAR
* Also compatible with old-model (non-IAR)
| Weight
Microcast Spool AMB1520R : approx. 6.6g
Microcast Spool AMB1540R : approx. 6.5g
<Weight of genuine spool 1500> : approx. 15.8g
| Line capacity
AMB1520R 12Lb-45m : 10Lb-50m : 8Lb-55m
AMB1540R 12Lb-75m : 10Lb-90m : 8Lb-110m
* The numerical value mentioned above is the result of measuring by winding nylon line up to the edge of spool rim.